How to Start a Nonprofit and Earn Income.
Nonprofit & Web
Startup System
We help people start nonprofit organizations and create online awareness. Our exclusive system provides expert articles and video tutorials showing you how to do it, AND helps organize and save the mission critical information. Our contributors include a licensed nonprofit attorney, a doctor, and other experts.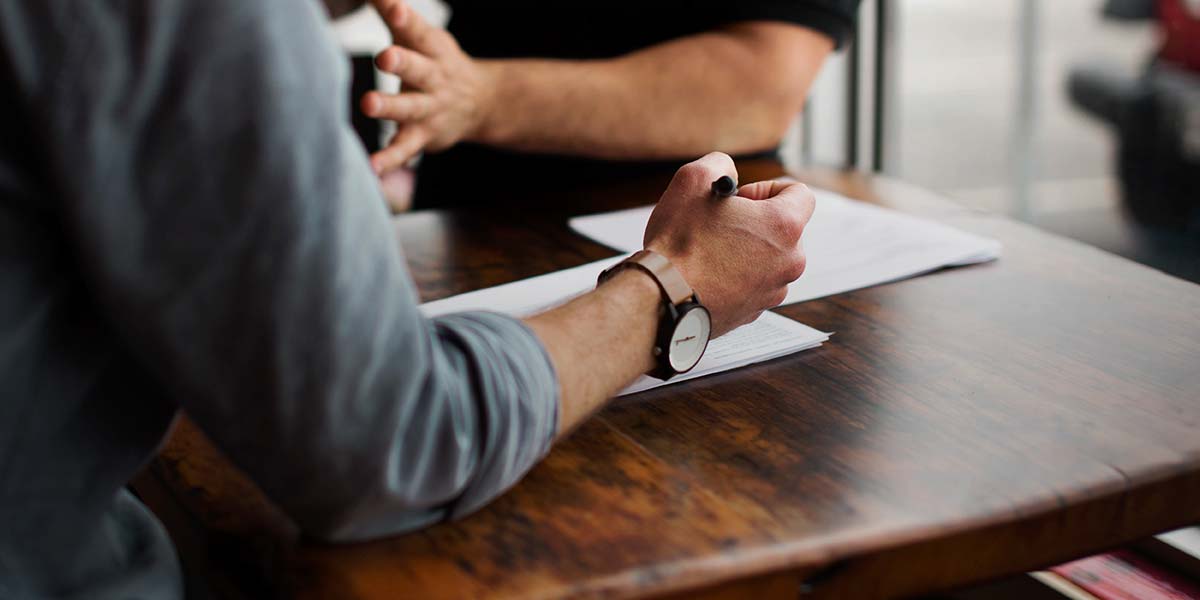 Should I start a Nonprofit?
Why do it? What is your Mission?
Define who you will help and the reasons why this is important. We will help you define your Purpose and Mission.
What will you do and and how?
List your planned activities and how to achieve them. Are they practical? Are they considered charitable by the IRS? Our system will help you check before you begin.
people
Is there public awareness for your cause?
Is the public aware of the needs you are addressing? Is there periodic TV coverage? If not, can you create awareness? This is important for fundraising. We have Web & Social strategies for Nonprofits.
Have time?
Are you at a time in your life with some extra time and money? Do you listen well? Are open to update your mission based on results? We will help you get launched faster, so you can begin fundraising sooner.
What are my skills?
Most founders have good experience with their cause, but little creating the required forms and systems. New Nonprofits will create hundreds of forms, applications, documents, and spreadsheets. That is where our System comes in.
Here is how the Npo1 System Works...
Once you join, you will use your email address and password to login to the System anytime, anywhere.
Step-by-Step Instructions
Expert articles & Video Tutorials for each Topic. Question and Answers sections help members retain knowledge.
You will develop a lot of information creating your nonprofit and website, which you can save in the system, and keep notes.
In-depth Articles & Lists
We have created in-depth tutorials for most topics, and bullet point list for others, saving you time.
You can post comments and questions below the topics, and learn more from us and others.
Most other Sites cover starting a Nonprofit OR a Website. We offer both! Click the Green button below to see the Membership Levels.
Ready to begin your Nonprofit Adventure?